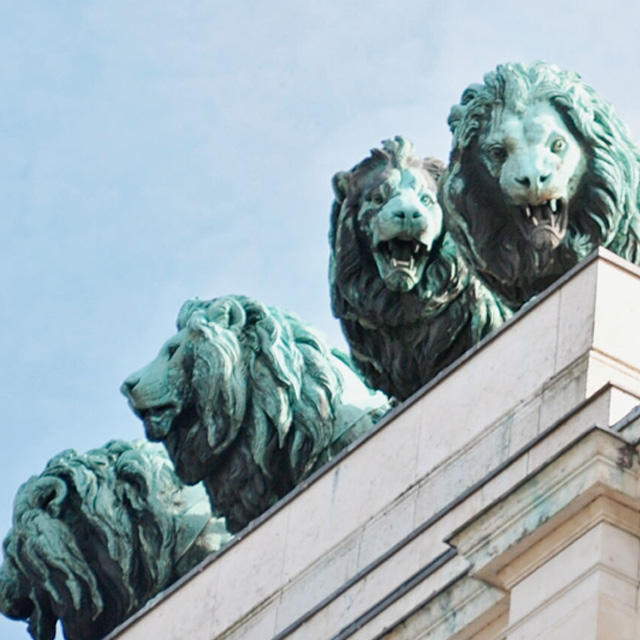 01
From a very good background
MEAG handles all the investment activities for Munich Re and ERGO, making it one of the world's leading asset management companies. MEAG currently manages EUR 323 billion in assets under management (as to 30 september 2023).
Broad-based skills
MEAG operates in Europe, Asia and North America and manages all major asset classes. It also shares its expertise with institutional investors and private clients.
Independence from banks
Being independent from banks enables MEAG to select the best-value investment service providers from an objective perspective.
Rigorous investment policy
MEAG's investment experts pursue a rigorous, risk-controlled investment approach. More than 100 experienced Investmentmanagers are responsible for implementing the investment strategies and picking individual stocks.
Award-winning expertise
Awards for the MEAG investment funds from rating agencies and publishers such as Capital, Lipper, Morningstar, RenditeWerk and Finanzen-Verlag/Scope demonstrate just how successfully MEAG invests on behalf of its investors.